Note: there seems to be a few different versions of the GT86 CAN protocol, contact us if you experience any issues.
Inputs
•All four individual wheels speed from stock ABS into MaxxECU traction system.
•AC request.
•Brake switch.
•Traction button.
•VSC SPORT button.
•Snow button.
•Sport button.
Outputs
•Tacho (RPM).
•Coolant temp (CLT).
•Warning light (CEL).
•Battery warning light.
•Speedometer (vehicle speed).
•ABS + power steering works.
Confirmed to work models
•SUBARU 22765AC780 112700 - 1392, DENSO 271393P
Changelog
Added to the tachometer value presentaiton system, and fuel consumption meter update in MTune 1.145.
Wheel speed correction function added in MTune 1.142.
Official support in MTune 1.140.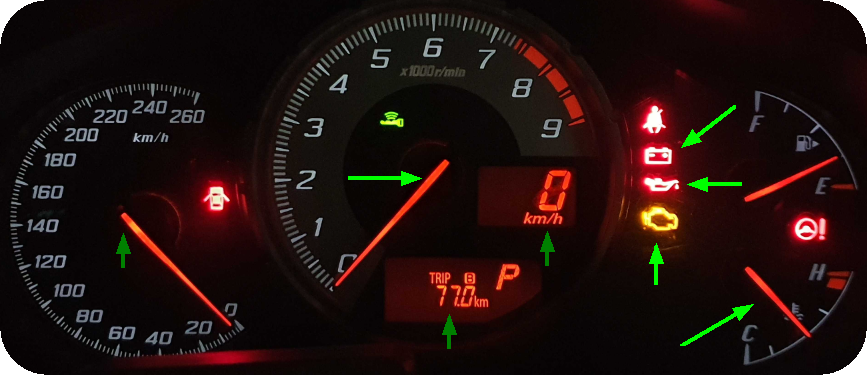 Arrow explanation
Green (light): Working.
Green (dark): Working (but not controlled by CAN).
Blue: Not ECU controlled.
Orange: Partly controlled by MaxxECU.
Yellow: Turned off.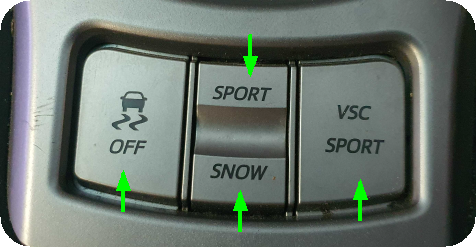 OEM buttons available in the system to be used with OEM CAN Buttons.
Wheel circumference must always be calibrated using an OEM CAN protocol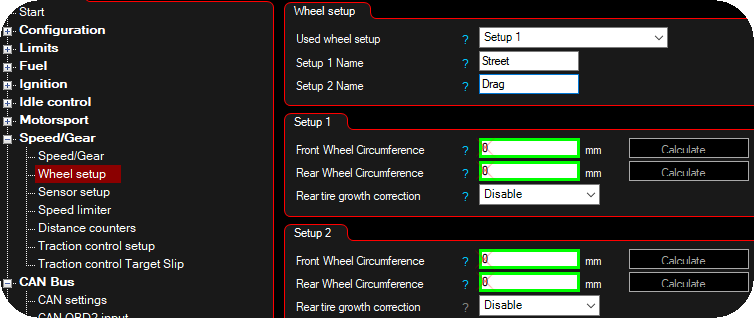 When we calibrate the wheel speeds from an OEM vehicle (to make an OEM CAN Protocol), we always use the stock wheel sizes, so to get correct wheel speeds within MaxxECU, you must calibrate your wheel dimensions, since they are used to show you the correct speed in MaxxECU.